COVID-19 Vaccine
Biotav has developed a trivalent vaccine for SARS-CoV-2, designed to provide protection against a wide range of variants.
When developing the vaccine, by artificial selection, which provides stable by specific genome sequence of attenuated SARS‑CoV‑2 strains. It is expected to be efficacious vaccine strains compared to other vaccines being developed or currently in use.
In addition, a new application method is being designed to increase the efficacy of vaccination, reduce the cost of shipping worldwide, and improve storage stability under more favorable conditions.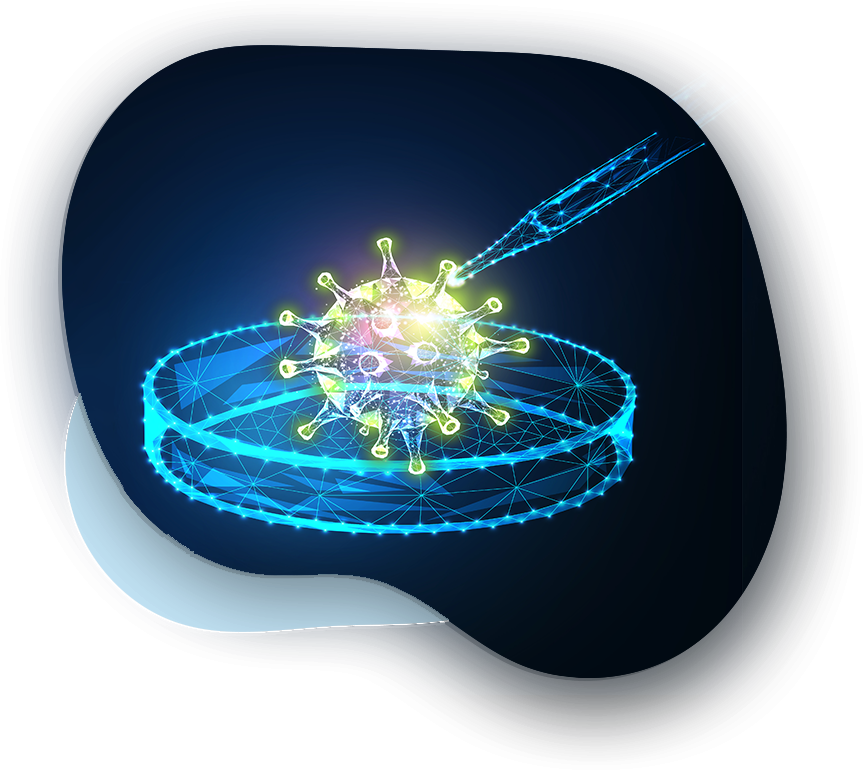 Safe
Live attenuated vaccines against viral diseases are used and have been proven very successful and safe. Based on validated attenuation methodology, the safety potential of the Biotav vaccine is very high.
Efficacious
This vaccine presenting the natural infection provoke a strong and long-lasting immune response to virus.
Fast
Immune response is very fast especially after RNA vaccines.